I managed to get CyanogenMod installed on my Verizon Galaxy Note 2 after several hours of searching, downloading, and installing. There were a few things that didn't work right with the stock ROM which were bothering me, such as voice dialing when the screen is locked (S Voice won't work unless the screen is unlocked, and Google Voice Dialer stopped recognizing commands through my headset), random soft reboots, and more.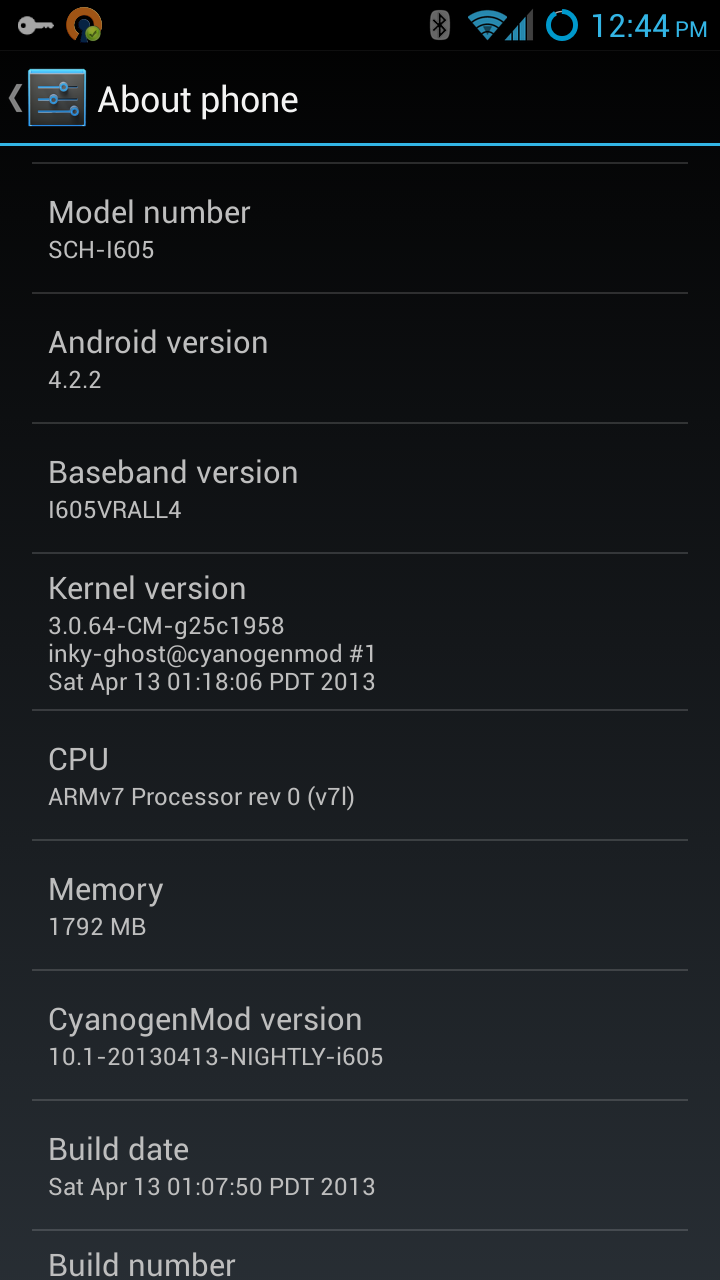 Root: [GUIDE][VZW Edition]How to Root/Rom/Return to Stock the VZW Galaxy Note II!
Bootloader Unlock: [Jailbreak][Root][Recovery] CASUAL One-Click — update 17MAR13:Windows/Linux – This one will supposedly root as well, however I found it afterwards so I can't confirm if the rooting part works or not.
The bootloader unlock also installs TWRP, which can be used to flash any rom. though it installs TWRP 2.3.2.3 which doesn't work with the CyanogenMod nightlies. I upgraded to version 2.5.0.0 via the GooManager app, however you can also do a manual install (instructions at the TWRP website).